"Phil's work explores new angles and lighting combining a creative approach with the client's requirements"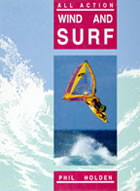 1980s
Working in London for several years meant the return to Wales and its stunning scenery, surf and lively ambiance was a welcome contrast. At this time a new magazine on surfing titled the 'Edge' was my focus and later 'Surf' magazine.
The 80's saw a surge in interest for windsurfing working with magazines such as 'Boards' and 'Windsurf'. In 1988 my book 'All Action Wind and Surf' was published by Waylands. This led to more editorial and PR work with coverage in national newspapers and magazines, as well as advertising for fashion, manufacturers and sports equipment companies.
PR work at this time included Sports and Youth Foundations. Newspaper coverage included the 'Guardian', 'Sunday Times' and 'London Illustrated News'. More surfing photography can be found at http://www.surfsup-mag.co.uk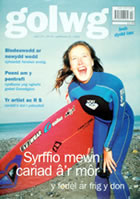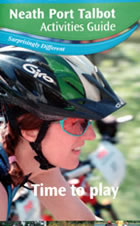 1990s
By the 90's a broadening client base included local councils and authorities, as well as fashion, sports companies and publications such as 'GQ', 'Carve', 'Surf Science' and the 'Stormrider' guides.
Promotional photography for brochures and websites, of summer festivals and events.
Living on the Gower Pensinsula allowed me to develop my natural history background and further my interest in environmental matters (BSc hons in Biological Sciences). I have an extensive library of nature and seascape images in addition to action sports and travel, visit Stock photography by phil holden at Alamy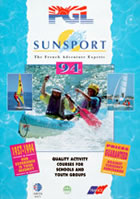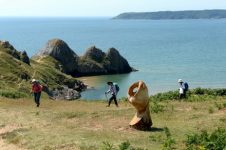 2000s
More recently I have been involved with pioneering community based green art projects aimed at engaging school groups with their natural environment through the creative arts, see more at http://www.artandeducationbythesea.co.uk In addition I work with the 'AONB', 'Gower Landscape Partnership', 'Countryside Council for Wales' and 'Visit Wales'.
In 2012 I was an accredited photographer at the London Olympic Games covering the windsurfing and sailing events. Since then, I have been commissioned to photograph the Volvo Ocean Race and other major sports events.
Commercial work includes studio photography and in-situ photography of engineered components and products, visit my studio page. The last few years I have run several photography workshops, you can find more details on the workshops page and at Eventbrite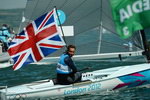 A Member of the Association of Photographers since 1984